I am participating with Pamela at 2 Much Testosterone.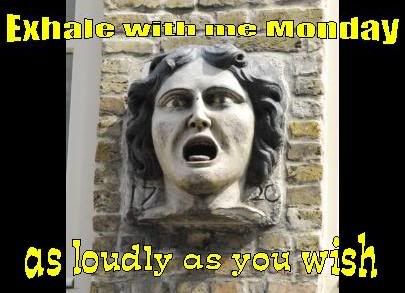 So, what did I do this past weekend?
Took my son to an indoor POOL PARTY!
Perfectly fine, IF I didn't have to get in a suit!
WTF
,
don't you people know that I am trying to lose my last 8 lbs. by summer?

No bread, remember?


Don't spring a pool party on me in April!

HOW DARE YOU!
*SIGH*
So, I'll be brave and show you some PICTURES of me from the party:





DON'T LAUGH!



HERE...


WE...


GO...
Don't I look like I'm enjoying myself?
(swampmeetdave.com, learningtobefrugal.files.wordpress)